NEW CLIENT INTRO OFFER:
5 CLASSES FOR $50.00
VIA 141 FITNESS APP
NEW CLIENT INTRO OFFER
5 CLASSES FOR $50.00
PURCHASE VIA 141 FITNESS APP
Group Strength and Conditioning Training
At our Irymple personal training studio, Mildura
ABOUT US
OUR PERSONAL TRAINERS
Our training is a fusion of group strength and conditioning classes. Our strength classes focus on building a strong foundation, and lean muscle mass. While our conditioning classes focus on your fitness, endurance and high intensity burst of cardio.
Book in your pre-screen below to get a personalised experience as to which group classes are best suited for your goals.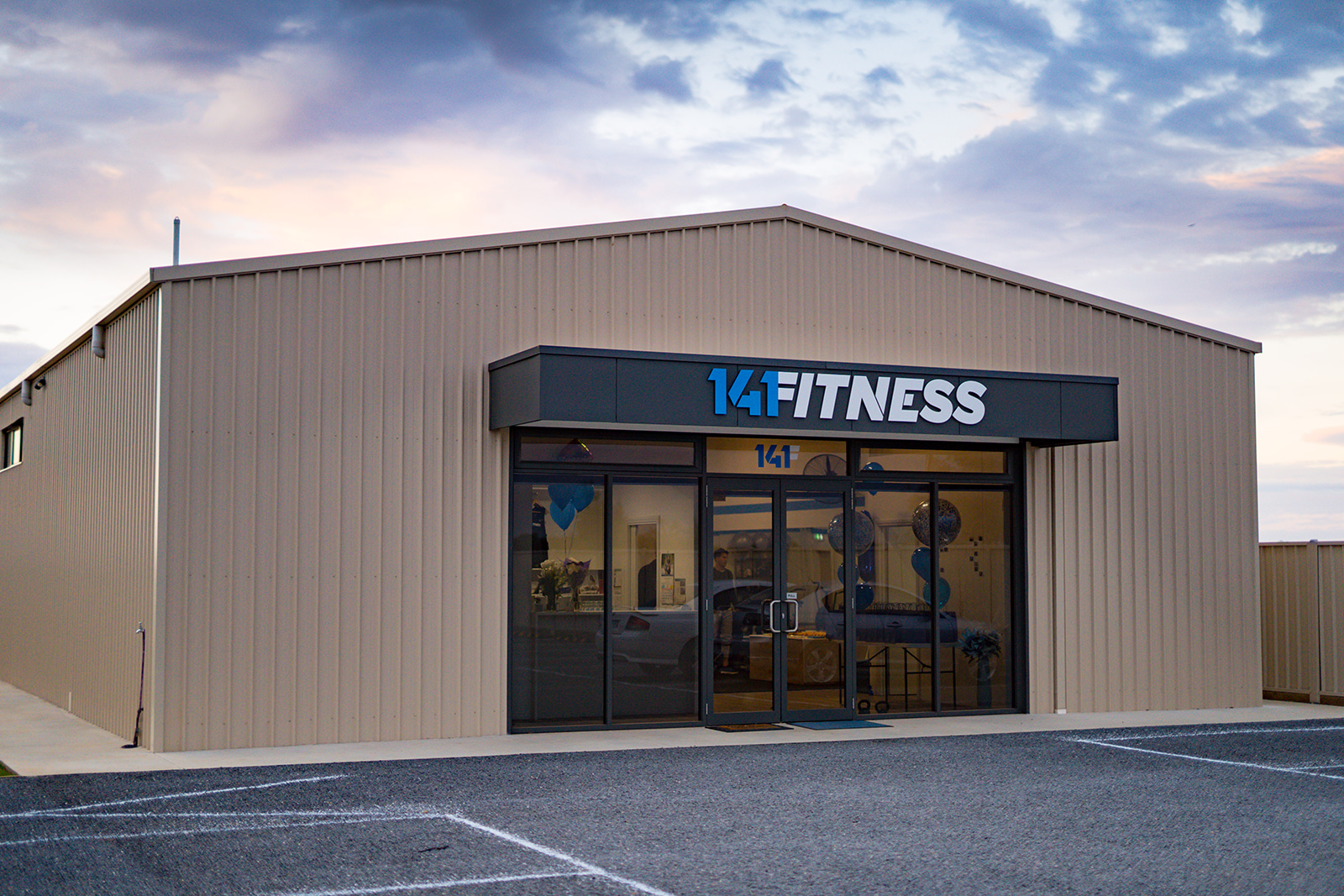 OUR TRAINING STUDIO
THE 141 FITNESS GYM
Located at 141 Morpung Ave, Irymple.
We've got the best setup being amongst the vines in Irymple. We can have music cranking with no complaints. We have plenty of parking. And our studio may look like an epic shed from the outside, but it's even more epic when you walk inside. You'll love it. Plus, we have air conditioners for the scorching Summers in Mildura.
We know you don't want to feel awkward walking into the gym for the first time. So, make sure you book in for an appointment or a class before rocking up. We spend our time training you, not just sitting at a reception desk.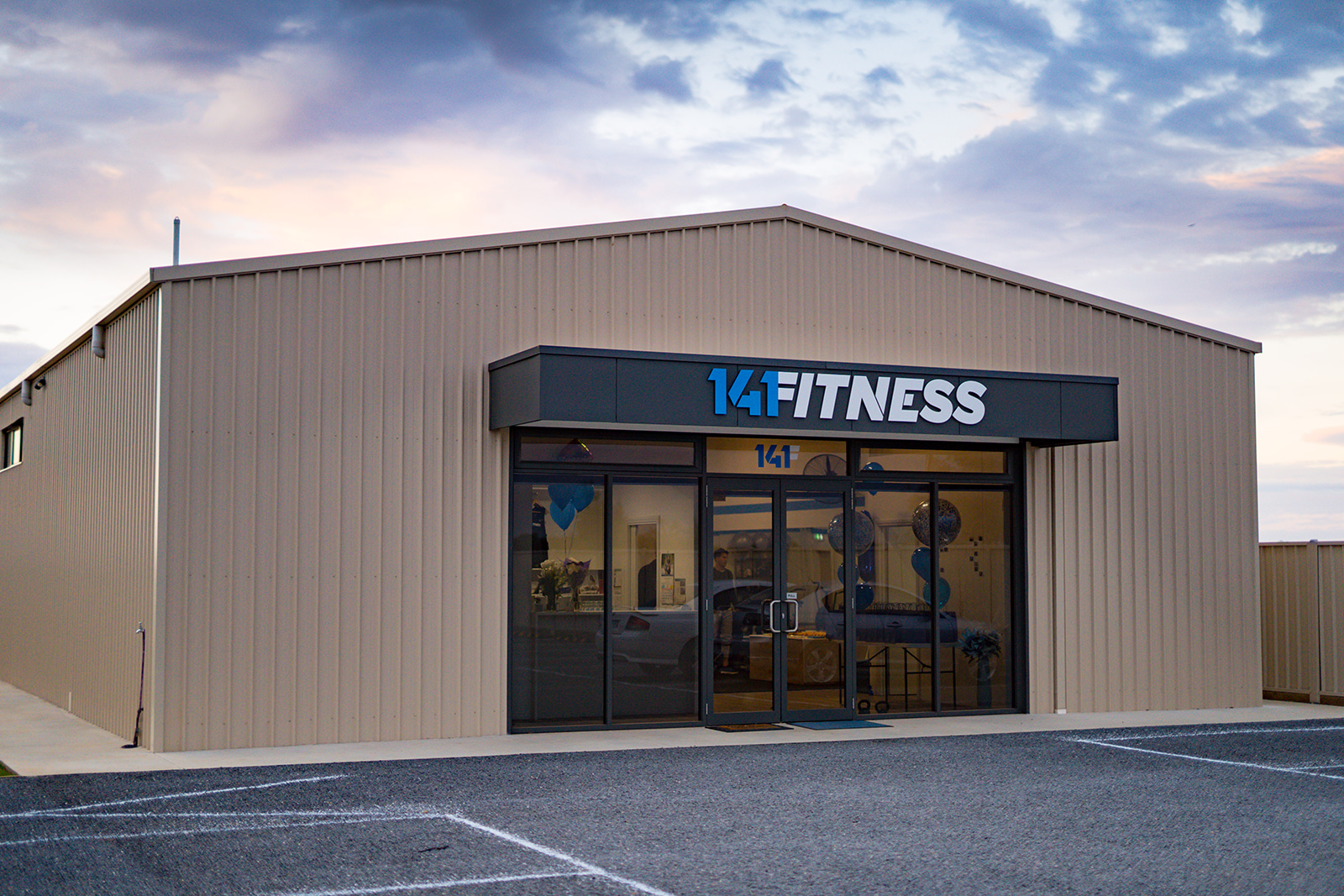 Book in your pre-screen
Want a program that feels personalised for you? Book in for a pre-screen prior to training at 141 Fitness and we'll make sure you sign up for the classes that are going to help you best reach your goals. We'll also run through an important pre-exercise physical to ensure you feel comfortable joining the group sessions.