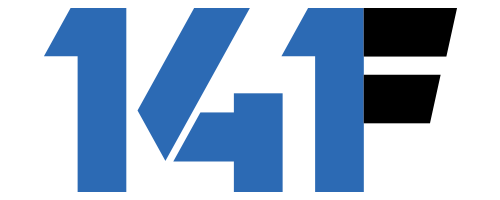 GET IN THE BEST SHAPE OF YOUR LIFE
NEXT 28 DAY CHALLENGE JAN 5th 2020:
starting Jan 5th - Feb 1st
Limited availability: 20 spots
This is for you if you:
Would like to get in the best shape ever?
Can train at our Irymple studio.
Would like to see a visible abs again.
Are willing to be consulted online and in person.
Would like a nutritional program that is simple and easy to follow.
This is not for you if you:
Cannot travel to our Irymple studio.
Are under the age of 18.
Are pregnant/breastfeeding.
Don't like training in a group environment.
Are always late, we start on time. You won't be let into the class if you're late.
Member $89 add-on
Non 141 Member just $267
WHAT DO YOU RECEIVE IN THE 28 DAY PROGRAM?
TRAINING
Members continue in their current training regime. Non-member price includes 8-weekday group classes (2 pw) with a personal trainer for 28 days so you can increase lean muscle and maximise fat loss.
NUTRITON
A 2 Phase nutrition plan to optimise your bodies ability to burn fat and gain lean muscle. We know abs are made in the kitchen, with this simple and easy to follow plan you have everything you need.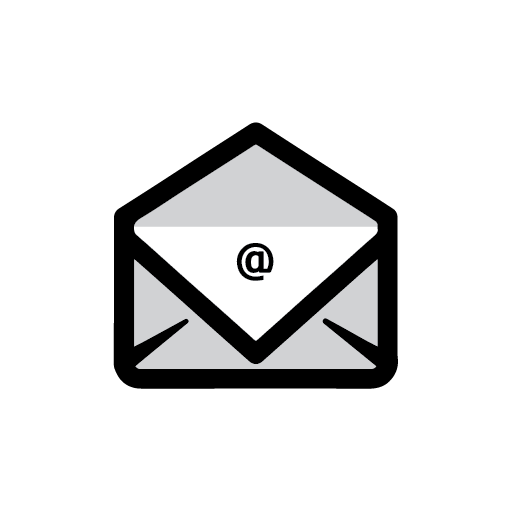 SUPPORT
Unlimited support with your personal trainer in our private Facebook group, so you can ask any questions you've always wanted to. What supplements you should be taking? What are the best foods to be eating?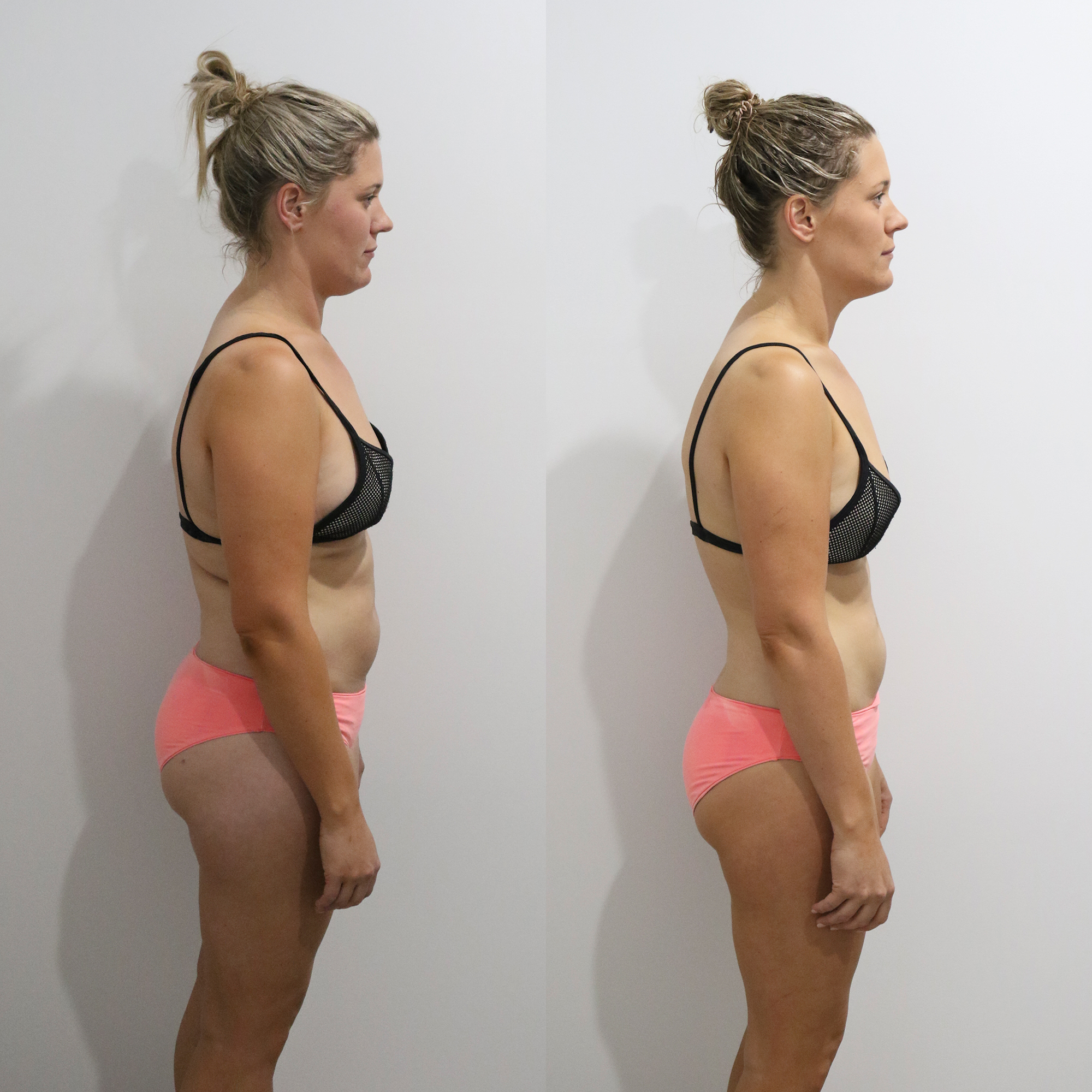 WHAT ARE YOU WAITING FOR?
Member Add on $89
Non 141 Member just $267