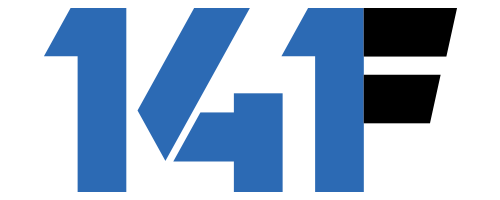 8 WEEK CHALLENGE
MENS & WOMENS
8 WEEK CHALLENGE
MENS & WOMENS
ARE YOU READY TO TONE YOUR ARMS, ABS AND LEGS IN JUST 8 WEEKS?
NEXT 8 WEEK CHALLENGE COMMENCES IN:
Limited availability: 25 spots
We've had so many clients complete our 28-Day Challenge numerous times with exceeding results each time that we have decided to DOUBLE our program to deliver even better results with the accountability you're seeking to keep you on track. We know if you stick to our challenge for 8-Weeks that you will get your confidence up and be feeling Summer ready in no time.
This is for you if you:
Would like to get in the best shape of your life for Summer.
Can train at our Irymple studio 2-3x per week.
Would like to decrease bloat and see your abs again.
Want to reduce the visibility of cellulite.
Would like a nutritional program that is simple and easy to follow!
Want a supporting group to help you every step of the way.
This is not for you if you:
Cannot travel to our Irymple studio.
Don't like training in a group environment.
Are under the age of 18 / or are pregnant.
Want to do our weights sessions.
First Time 141 Member just $297 Upfront
Or 2x Payments of $157
Register now to secure your spot
WHAT DO YOU RECEIVE IN THE 8 WEEK PROGRAM?
TRAINING
Up to 3 sessions per week. 2x Weekday sessions including Boxing and HIIT, and Saturday morning Bootcamp. Session times are 6am, 7am, 9:20am, 5:20pm, 6:25pm Monday-Thursdays and Saturday Bootcamp 8:00-9:15am.
NUTRITION
You will receive a 3 phase nutrition plan to optimise your bodies ability to burn fat in 8 weeks so you can decrease bloat around the mid-section, help reduce cellulite, extra body fat and increase you energy levels.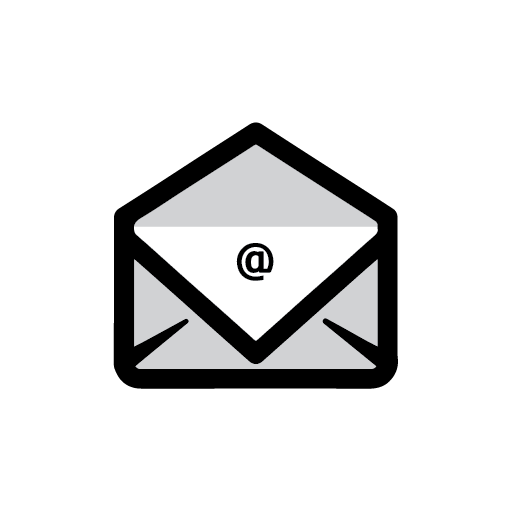 SUPPORT
Mid-way check in at the halfway mark. Daily support with your Coach so you can feel confident with your food choices and be certain that you are eating the right foods and training for your body type. A private Facebook group with accountability.
WHAT ARE YOU WAITING FOR?
First Time 141 Member just $297 Upfront
Or 2x Payments of $157
Register now to secure your spot