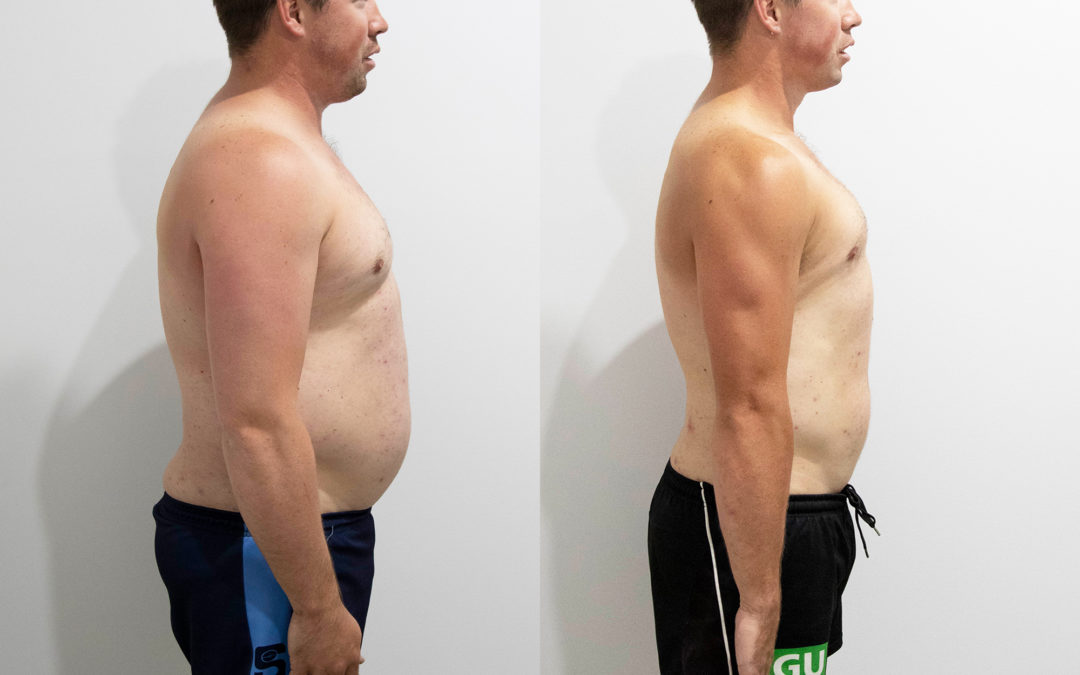 When your motivation is low in the last few sets of a Saturday bootcamp, Zack Taggert is the guy you want in your corner, yelling (nicely!) and cheering you on to get your last few reps done. But, not only is he a massive team player, he's also had an incredible...
Book in your pre-screen
Want a program that feels personalised for you? Book in for a pre-screen prior to training at 141 Fitness and we'll make sure you sign up for the classes that are going to help you best reach your goals. We'll also run through an important pre-exercise physical to ensure you feel comfortable joining the group sessions.