BLOG
ADVICE, ARTICLES & WORKOUTS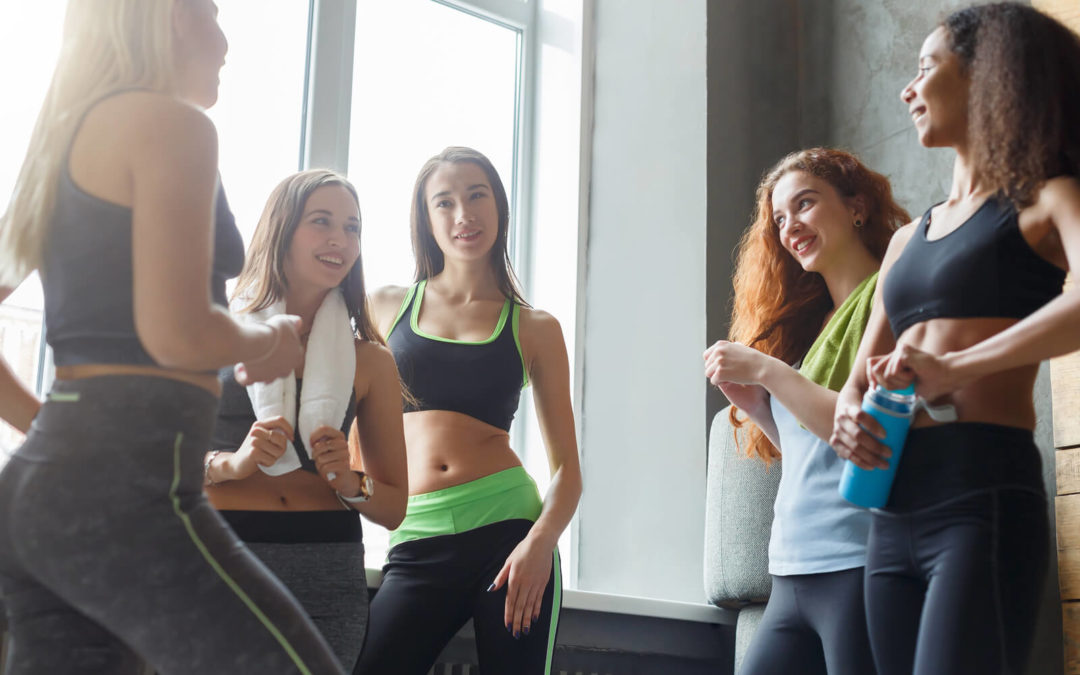 For a lot of us, we have the best intentions to get fit but it sometimes feels like you're not getting anywhere. Whether you've hit a roadblock with your current fitness regime, or just aren't sure where to start, personal training could be the perfect solution. If...
Book in your pre-screen
Want a program that feels personalised for you? Book in for a pre-screen prior to training at 141 Fitness and we'll make sure you sign up for the classes that are going to help you best reach your goals. We'll also run through an important pre-exercise physical to ensure you feel comfortable joining the group sessions.